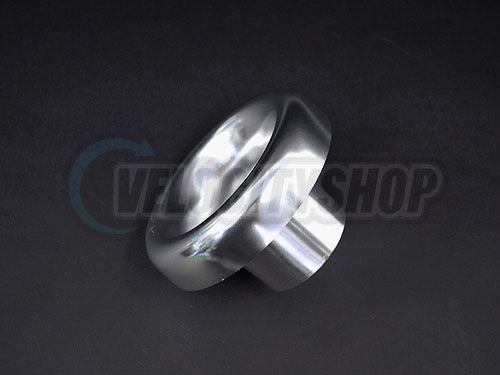 Blox Velocity Stack (Aluminum) 2.5 inch Silver
Please Contact us for an ETA.
Have a question on this product?
BXIM-00304-SI
Blox Racing Velocity Stacks are designed to optimize and maximize the entry of air flow entering the vehicle's induction system. The low velocity air flow taken through the air filter is turned into a smooth and high velocity intake charge.
2.5" O.D. on the intake tube side (Filters also available, sold separately)
6" O.D. on the filter side (require 6" I.D. filter if you were to put a filter on it)