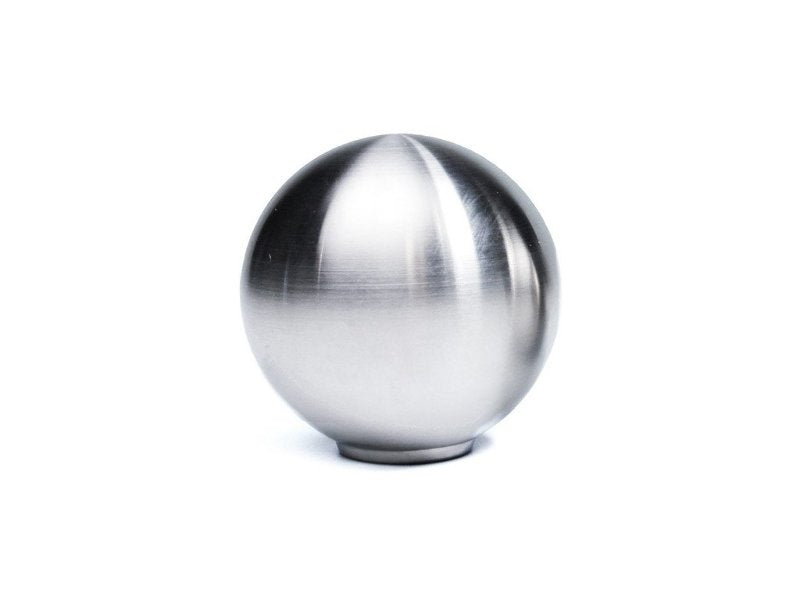 Circuit Hero Spherical Shift Knob 10x1.5 MACHINED for (Honda)
Please Contact us for an ETA.
Have a question on this product?
The Circuit Hero Spherical shift knob is a weighted round ergonomic shape that feels natural to shift.
Available in machine or polished finishes with optional thread pitch choices.

Features
50mm diameter
Heavy 490grams/16oz counter weighted
Available in machine or polished finish
10x1.5 mm Honda/Acura
Billet stainless steel construction
For manual transmission only.