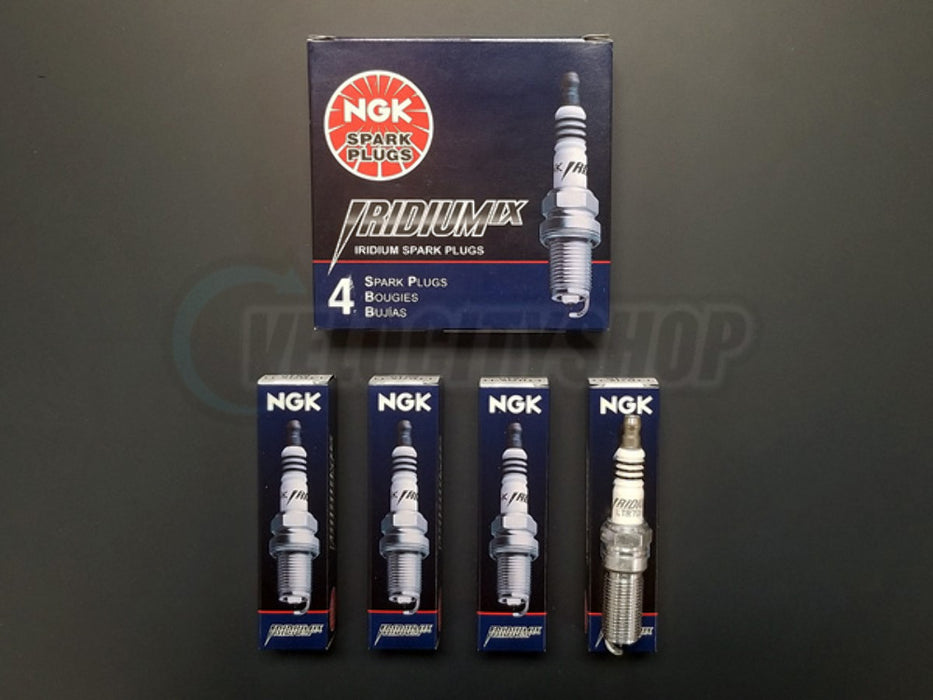 NGK Iridium IX Spark Plugs (4 plugs) for 2010-2017 Compass 2.4
Please Contact us for an ETA.
SKU
NGK-ZFR5FIX-11-4P-COM1017-24
Have a question on this product?
NGK-ZFR5FIX-11-4P-COM1017-24
Qty: 4 plugs 

-Fine Iridium tip ensures high durability and a consistently stable spark
-Iridium alloy has extremely high melting point, perfect for today's high-tech, high-performance engines
-Trivalent Metal Plating - superior anti-corrosion and anti-seizing properties
-Outstanding acceleration, high fuel efficiency and durability
-Ultimate design, technology and performance.